NSF Invests $72.5 Million to Design Revolutionary Materials
NSF supports 37 teams to create novel materials to address grand societal challenges and develop the scientific and engineering workforce of tomorrow.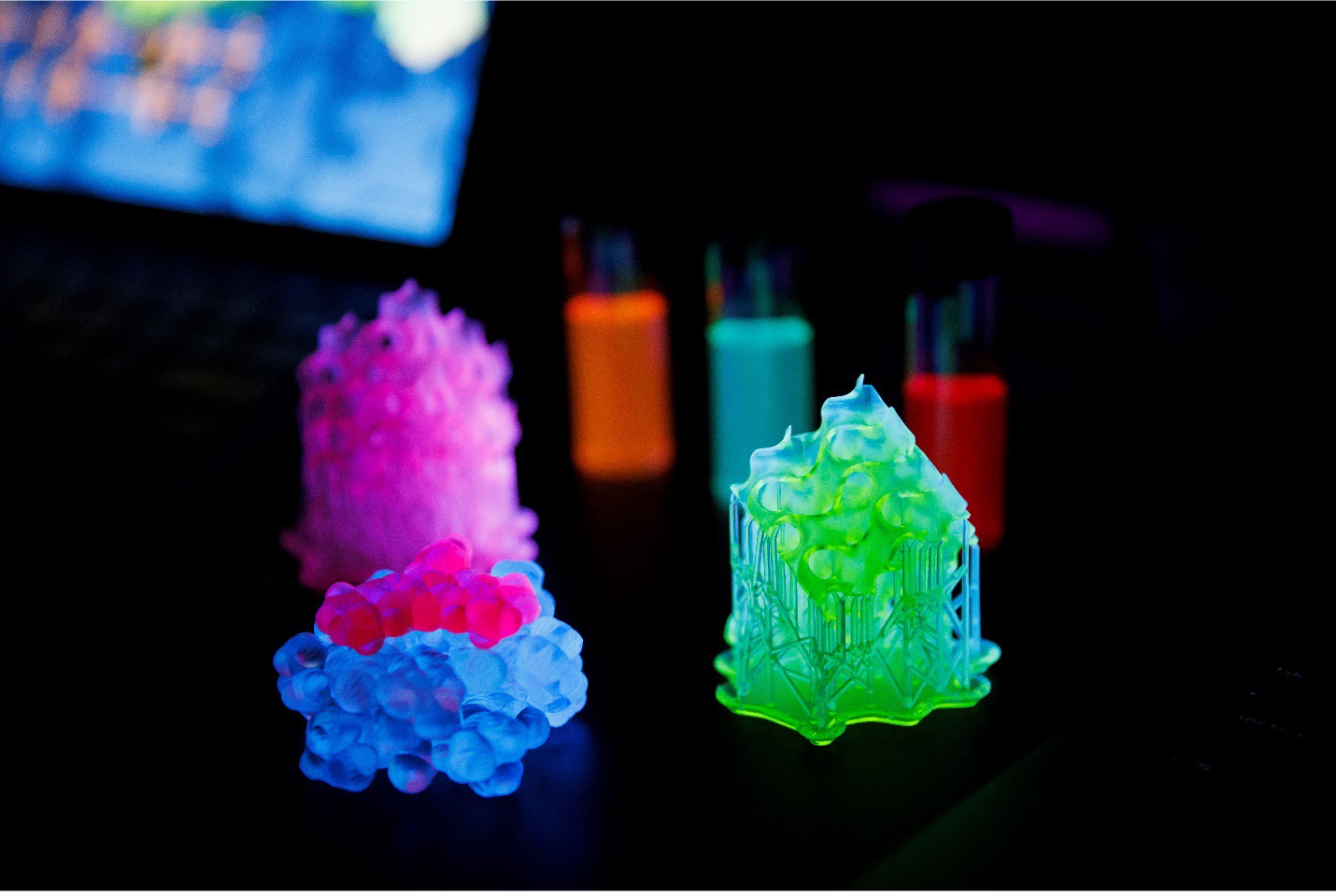 A $72.5 million investment from the U.S. National Science Foundation will drive the design, discovery, and development of advanced materials needed to address major societal challenges. The Designing Materials to Revolutionize and Engineer our Future (DMREF) program will fund 37 new four-year projects.
The DMREF program brings together a wide range of disciplines — including materials research, engineering, mathematics, computer science, chemistry, and physics — to create outcomes that none can achieve in isolation. DMREF projects also include industrial partnerships to facilitate technology translation and training of the future U.S. workforce in materials development and deployment.
"By integrating numerous research disciplines across NSF as well as federal and industrial partnerships, this program truly revolutionizes the design, discovery, and development of new materials for addressing urgent national needs," NSF Director Sethuraman Panchanathan said. "Some of these have been used to formulate highly sensitive therapeutic proteins to mitigate the primary effects of spinal cord trauma, carbon dioxide capture to address climate change, and advanced quantum materials and semiconductors for powerful computation and communication needs, to name just a few."
The 2023 class of DMREF awards involves 161 researchers at 61 universities across 30 states, including the first DMREF awards to three minority-serving institutions: Florida International University, Tuskegee University, and New Mexico Highlands University.
Since 2012, DMREF has been NSF's primary response to the Federal Materials Genome Initiative (MGI), whose mission is to discover, develop, and deploy new materials twice as fast and at a fraction of the cost possible through traditional research methods. Currently, the DMREF program joins four NSF Directorates, ten Divisions, and seven Federal research partners, such as the Air Force Research Laboratory and NIST, driving a culture shift that has led to a remarkable acceleration of materials research and development.