NEWS
9/18/2023
NSF supports 37 teams to create novel materials to address grand societal challenges and develop the scientific and engineering workforce of tomorrow.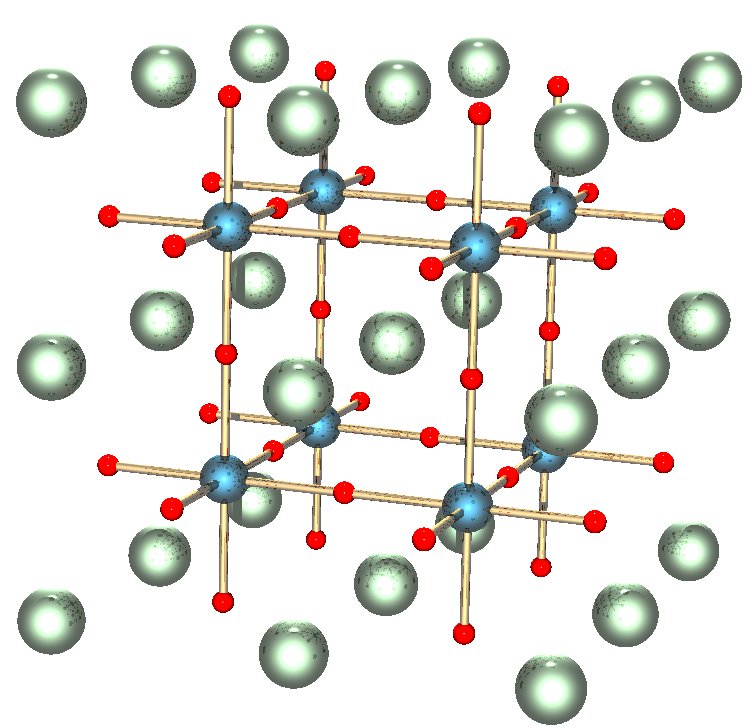 NEWS
12/14/2022
Awards could range from $1.5-$2 million over four years.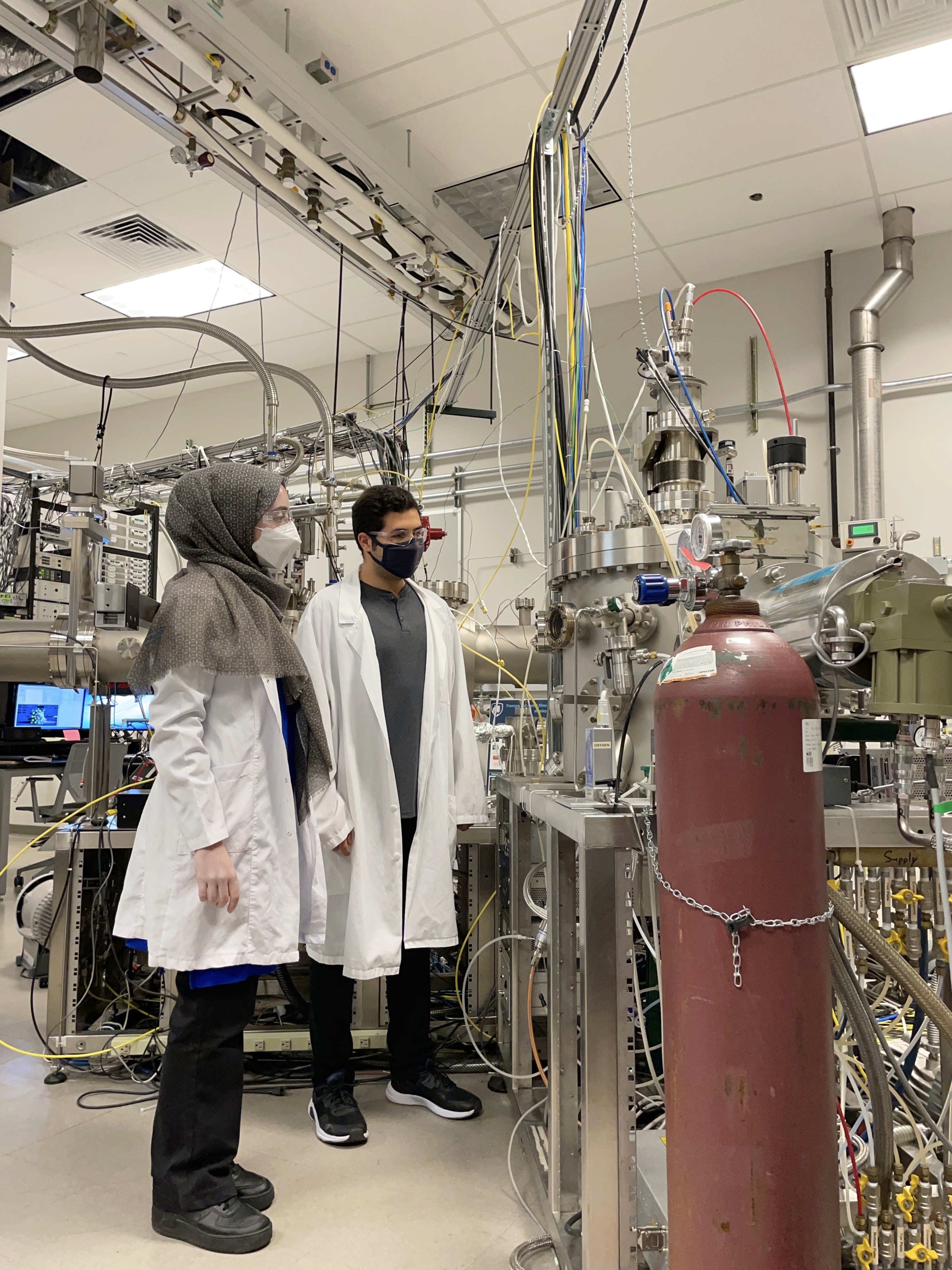 NEWS
10/20/2021 | By Divya Abhat
What began as a small program with roughly 14 projects has now expanded to more than 200 projects. DMREF teams from universities across the U.S. collaborate to discover, develop, and help manufacture new materials.
Check back soon for upcoming events.
Overview of 2023 DMREF Solicitation 23-530
Online
During this webinar, DMREF leadership will describe and discuss the latest solicitation.
Materials Laboratories of the Future: Instrumentation and Infrastructure to Accelerate the Unification of the Materials Innovation Infrastructure.
The NSF Division of Materials Research is sponsoring a series of workshops that will identify critical gaps, essential needs, and emerging opportunities in instrumentation and infrastructure needed to help keep the United States at the forefront of materials research.
Materials Genome Initiative Accelerating Materials Research, 5th Principal Investigator Meeting
College Park, Maryland
2021 HybriD3 Theory Training Workshop
This workshop, held virtually in January 2021, introduced students and other early-career scientists to the theory and practical applications of atomistic modeling techniques in materials science, chemistry, and condensed matter physics, particularly first-principles electronic structure calculations. Organizers offered a three-day program of lectures and simple hands-on sessions, designed to provide an entry point to the current most important, density-functional theory based simulation approaches in computational molecular and materials science.
Materials Genome Initiative Accelerating Materials Research, 4th Principal Investigator Meeting
College Park, Maryland
Materials Genome Initiative Accelerating Materials Research, 3rd Principal Investigator Meeting
Bethesda, Maryland
DOE/NSF Materials Genome Initiative, 2nd Annual Principal Investigator Meeting
Bethesda, Maryland